Health Centered Dentistry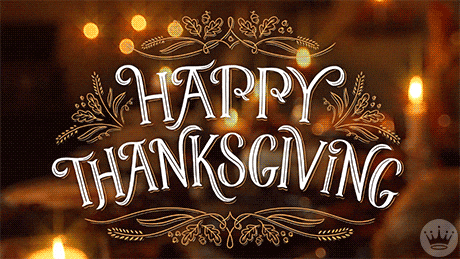 We have so much to be grateful for at Health Centered Dentistry.
We've made a list of the Top 10 Blessings we have at HCD.
What are some of the gifts you're grateful for this season?
10) The view from our windows! We work in a beautiful city and we love to look at the gorgeous mountains. We've seen some amazing sunrises this year!
9) The clinic hallway is a timeless work of art. Our patients and vendors constantly compliment its beauty!
8) Healthier snack options for our patients. Our team member, Debbie, has helped change our snacks to healthier choices and is always on the lookout for organic, non-GMO products. She has found some tasty options!
7) Talented photographers on our team who are willing to share their talents with our practice. From the beautiful photos in the lobby (Dr. Henrie) to the photos in consult room and on some of our marketing material (Debbie), they have an eye for beauty and are masters at capturing it on film.
6) Continuing education remains a major part of our culture. We've attended some great courses this year that focused on dentistry and communication. Dr. Marchant even completed the Implant Fellowship Program with NYU Dentistry and DentalXP!
5) Top-notch technology. The technology we provide at HCD helps shorten the time spent at the dentist by providing options such as CEREC or same-day dentistry.
4) Professional partnerships with excellent specialists. We have amazing specialists that we partner with throughout Anchorage, the Mat-Su, and even down to the Kenai Peninsula. We're grateful for their expertise and the care and compassion they provide our patients.
3) Our Team! Their commitment to professionalism, patient care, and teamwork helps keep our patients happy and our clinic strong!
2) Our doctors! Dr. Henrie, Dr. Marchant, and Dr. Stirland have shown time and time again their devotion to their patients and their work. You may not see the efforts behind the scene to ensure their patients' needs are met, but we see it - and we're so grateful to work with such passionate healthcare providers.
And for #1...
1) Hands down - our patients! We love being able to share your stories and learn more about you on a personal level as we provide for your dental needs. Every morning we meet to discuss our patients' needs and it's rare to not have someone share a story about how wonderful our patients are. We thank you for your commitment to our practice and our team!
Happy Thanksgiving!
With Love,
Health Centered Dentistry
#Thanksgiving #dentistry #healthcentereddentistry #ilovemyjob #blessings #thanksgivingblessings #drhenrie #drstirland #drmarchant